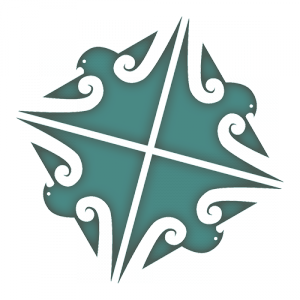 Level 1 English Language Learning
01ELL
Course Description
Teacher in Charge: Mrs D. Howell
Recommended Prior Learning
English Language Learners. HOLA ELL recommendation.
---
A course designed to empower the English language learners with the confidence to use their English language skills. It is a cross-curriculum programme and gives support and instruction in the four strands of language - reading, writing, listening and speaking. Students will be expected to aim to gain NCEA Level 1 EL credits.
---
Learning Areas:
Detailed Course Outline
---
Pathway
Level 2 English Language Learning
01ELL supports ELL students to improve English language skills which enable them to achieve in their pathways subjects.
Contributions and Equipment/Stationery
2 x 1B8 exercise books
1 x 3B1 notebook
---