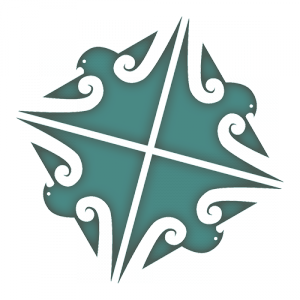 Level 1 Leadership through Physical Education
01LPE
Course Description
Teacher in Charge: Miss B. Collins
Recommended Prior Learning
Open Entry.
---
The focus for level 1 Physical Education Leadership is to give students the opportunity to develop as an individual, as well as being given opportunities to develop as a leader.
Students will participate in a range of topics such as:
-Improving practical performance and identifying factors that influence participation.
-Developing self-management and interpersonal skills through a range of physical activity contexts.
-Taking action to lead others.
-Safety in outdoor activities.

There will be opportunities for you to attend a camp and/or day trips.
This course will be made up of a maximum of six standards.
If you love learning in a practical context and want to become more of an effective leader and role-model, then this course is for you!
This course is recommended if you have interests in Outdoor Education.
Cannot be taken with 01HPS or 01PED.
---
Course Overview
Term 1
1.5 - interpersonal skills
1.1 - factors that influence participation
Term 2
1.9 - self management
Term 3
1.3 - performance standard
1.8 - take action to assist others to participate in physical activity

Term 4
1.7 - safety in the outdoors
Learning Areas:
---
Pathway
Level 2 Health Education, Level 2 Leadership through Physical Education, Level 2 Outdoor Education, Level 2 Physical Education
Career Pathways
Professional Sportsperson, Recreation Co-ordinator, Acupuncturist, Personal Trainer/Fitness Instructor, Aeroplane Pilot, Paramedic, Earthmoving Machine Operator, Outdoor Recreation Guide/Instructor, Podiatrist, Emergency Management Officer, Psychologist, Sports Coach/Official, General Practitioner
Contributions and Equipment/Stationery
Exercise Book
---
Pathway Tags
Acupuncturist, Personal Trainer/Fitness Instructor, Aeroplane Pilot, Paramedic, Earthmoving Machine Operator, Outdoor Recreation Guide/Instructor, Podiatrist, Emergency Management Officer, Civil Engineer, Psychologist, Sports Coach/Official, General Practitioner
---