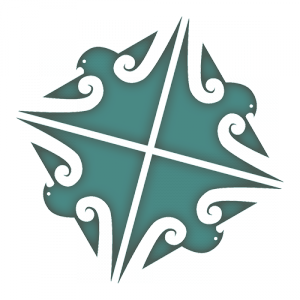 Level 1 Music
01MUS
Course Description
Teacher in Charge: Mr T. Randle
Recommended Prior Learning
At least two year's tuition on an instrument is essential (voice counts as an instrument). HOLA approval if did not pass 10MUS.
---
Each student will study a range of music standards: Performance, Composition, Aural Skills, Materials of Music, Music Works. From the standards available most students will choose a course of 16-24 credits. (there is also an option for students to sit performing arts Unit Standards.)

Regular attendance at instrumental lessons is ESSENTIAL along with commitment to school co-curricular ensembles as appropriate.
ie. Students being assessed on vocals should attend choir etc.

This is not a course where students will start to learn an instrument.
non voice students students need an intrument at home to practise on.
Staff are always willing to look at possible ways to support students and whānau who may require an instrument at home. Please see the HOLA Music for details.
---
Learning Areas:
Detailed Course Outline
---
Pathway
Level 2 Music, Level 2 Music Skills
Links into creative pathways and offers a broad range of transferable skills.
Contributions and Equipment/Stationery
Stationery as per schedule which includes a set of headphones.
---
Related Videos
https://www.youtube.com/watch?v=https://www.youtube.com/embed/ooCIUuMXJ7M?rel=0&showinfo=0