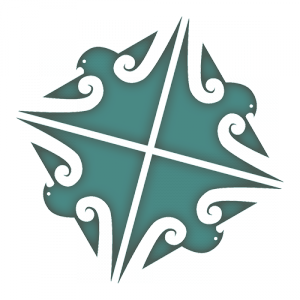 Level 1 Physical Education
01PED
Course Description
Teacher in Charge: Mr B. Wheeler
Recommended Prior Learning
Open Entry.
---
The focus for level 1 Physical Education is to give students the opportunity to develop as an individual, as well give them the knowledge of how to be an effective team player.
Students will participate in a range of topics such as:
-Improving performance and demonstrating strategies to improve outcomes.
-Developing interpersonal skills and identifying how individual actions can impact on others.
-Learning about bio-mechanics and anatomy, and relating it to performance.
-The influence that society has on sport, and how it impacts self and others.
-Safety in outdoor activities.

There will be opportunities for you to attend a camp and/or day trips.
This course will be made up of a maximum of six standards with 5 of the standards offering literacy credits.
If you love learning in a practical context through a range of different sports, then this course is for you!
Cannot be taken with 01HPS, and 01LPE.
---
Course Overview
Term 1
1.6 - strategies to improve performance
Term 2
1.5 -Interpersonal Skills
1.3 - performance standard - (turbo touch)


Term 3
1.2 - anatomy and physiology and biomechanical principles
Term 4
1.7 - safety in outdoor activities
Learning Areas:
---
Pathway
Level 2 High Performance through Sport, Level 2 Physical Education
01PED can lead to 02PED and 02HPS. This subject does all the standards that are required if the student is thinking about going to university.
Career Pathways
Early Childhood Teacher, Teacher of English to Speakers of Other Languages (ESOL), Primary School Teacher, Kaiwhakaako Māori, Tertiary Lecturer, Private Teacher/Tutor, Recreation Co-ordinator, Secondary School Teacher, Personal Trainer/Fitness Instructor, Outdoor Recreation Guide/Instructor, Sports Coach/Official, Professional Sportsperson, Acupuncturist, Agricultural/Horticultural Scientist, Anaesthetic Technician, Clinical Physiologist, Science Technician, Podiatrist, Chiropractor, Medical Imaging Technologist, Massage Therapist, Occupational Therapist, Osteopath, Physiotherapist