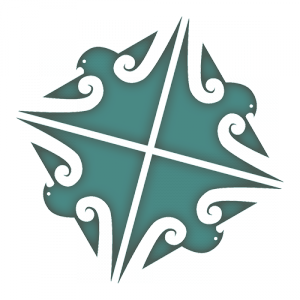 Level 1 Samoan
01SAM
Course Description
Teacher in Charge: Mrs L. Sime
Recommended Prior Learning
It is highly recommended that you already have the conversational language in both writing and speaking to ensure you get the best out of this course. This may have been achieved by speaking and communicating in Gagana Samoa at home, with friends and/or in your Year 9 or 10 Gagana Samoa class.
If you are unsure if this course is for you, please see Mrs Sime for support.
---
The Year 11 Samoan Language course offers 24 credits. The class will build on your writing, listening, reading and speaking elements of the Samoan language. You will be able to build the confidence to use the Samoan language in class, be engaged in the learning and creating meaningful relationships. You will get the chance to attend the Polyfest to support our speech finalists or compete in the speech competitions as a finalist. The excursions will support with the assessments involved in the Level 1 Samoan Language course.
---
Learning Areas:
---
Pathway
Career Pathways
Curator, Interpreter, Early Childhood Teacher, Teacher of English to Speakers of Other Languages (ESOL), Primary School Teacher, Translator, Private Teacher/Tutor, Secondary School Teacher, Teacher Aide, Flight Attendant, Radio Presenter
Contributions and Equipment/Stationery
2 x 1B8 Exercise book
BYOD
---
Pathway Tags
Tourism, Translators, Flight Attendant, Journalist for Samoan newspapers
---