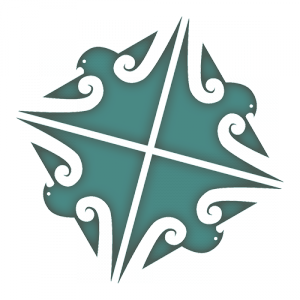 Level 2 Accounting
02ACC
Course Description
Teacher in Charge: Mrs R. Ram
Study accounting and you'll learn the language of business. You'll learn to support a business by providing financial information for decision-making at both an operational and strategic level. Level 2 Accounting is both practical and academic. Students will deepen their understanding of accounting as they move their focus to larger entities.
You will learn to use a current widely used professional accounting software package called XERO. This software package will build skills, to process, report and interpret information for individuals and businesses.
---
Learning Areas:
Detailed Course Outline
---
Pathway
Level 3 Accounting, Level 3 Business, Level 3 Economics
Contributions and Equipment/Stationery
Stationery as per schedule.
---
Pathway Tags
Market Researcher, Financial Advisor, Retailing, Sales, Accountant, Banking, Management, Government Departments, Economist, Analyst, Researcher, Marketing Manager, Marketing Executive, Sales Manager, Banker, Market Researcher, Advertising, Sports Marketer, Events Manager, Teacher, Small Business Manager, Financial Analyst, Product Manager, Product Development, Human Resources Advisor, Recruitment Manager, Entrepreneur (in your own business), Journalist, Investment Banking, Retail Buying, Retail Management, Public Relations Officer, Bank Management, Distribution & Logistics Management, Insurance Underwriter, International Market Developer, Property Manager, Property Valuer, Property Developer, Accountant, Auditor, Accounts Officer, Actuary, Finance Manager, Retail Manager, Bank Worker, Hotel/Motel Manager, Farmer/Farm Manager, Debt Collector, Property Manager, Building Contractor, Buyer, Cafe/Restaurant Manager, Motor Vehicle Salesperson, Insurance Claims Officer, Community Worker, Event Manager, Quantity Surveyor, Dairy Farmer, Personal Assistant, Media Producer, Financial Adviser, Health Services Manager, Insurance Agent, Mortgage Broker, Office Manager, Payroll Officer, Purchasing/Supply Officer, Real Estate Agent, Management Consultant
---
Useful Links