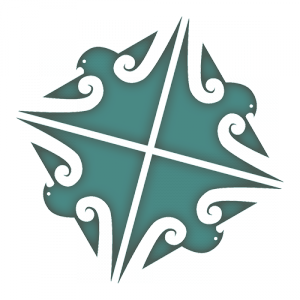 Level 2 Art History
02ARH
Course Description
Teacher in Charge: Miss C. Watson
Recommended Prior Learning
Open entry
---
Are you interested in symbols and what they could mean in art? Are interested in what artworks can tell us about the society that they were made in? Are Classical Studies and Art History something you're interested in? This course explores art across different cultures, time periods, and mediums. This is not a practical art course so you do not need to be artistic to join!
In this course, we will be looking at our personal responses to artworks, how artworks relate to their physical environment, and how artworks are shaped by the time period that they were made in.
If The Da Vinci Code or National Treasure were movies that you really enjoyed, Art History could be for you!
---
Learning Areas:
Detailed Course Outline
---
Contributions and Equipment/Stationery
Level Arch File and Refill pad
---
Pathway Tags
Animator/Digital Artist, Historian, Artist, Graphic Designer, Curator, Game Developer, Photographer, Valuer
---
Useful Links