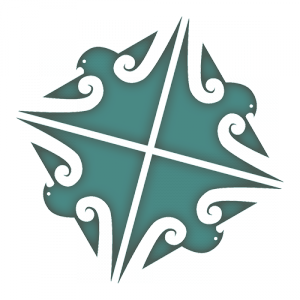 Level 2 Classical Studies
02CLS
Course Description
Teacher in Charge: Miss C. Watson
Recommended Prior Learning
There are no pre-requisites for L2 Classical Studies, but it is highly recommended that you have achieved NCEA at level 1. To achieve, you will be expected to be able to read and explain a variety of sources as well as write detailed essays at level 7 of the curriculum. Level 2 Classical Studies is an academically focused course.
---
Are you a fan of the Greek gods? Does Classical mythology concern, but also interest you?
Classics encourages us to make links between the present and the ancient past. In this course we study Oedipus, a Greek tragedy which sees a young king murder his father and marry his mother, in an attempt to avoid his fate. We study aspects of our own cultures such as tangihanga, and the role of the matai, which we then compare to the ideas and values of Classical Greece. In this course we also look at Leonidas and his 300 Spartans as part of Greek warfare, and how this led to the building of the Athenian Empire.
In Classics we look at questions concerning:
The nature and limits of human nature
The role of religion in human life
The purpose and scope of social and political organisations
The place of literature, myth, and history in civilisation.
If you're interested in the myths, the art, and the general world of Ancient Greece, Classics is for you.
Classics not only illuminates the past, but is entirely relevant to the present.
---
Learning Areas:
---
Pathway