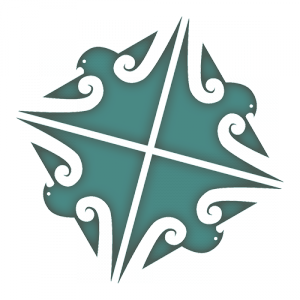 Level 2 Social Science Literacy
02SSL
Course Description
Teacher in Charge: Miss A. Young
With a focus on academic research and writing skills, Social Science Literacy offers ākonga the opportunity to obtain both UE Literacy and approximately 17 internal credits.

The topics covered will be co-constructed based on student interests and teacher expertise. Past areas of study include Nazi Germany and the Holocaust, Ancient Greek mythology, and heroes like Hercules and Achilles! Students cannot select this course if they are taking Level 2 History or Classics.
Successful completion of this course will set students up for choosing Level 3 History, Classics, or other literacy-rich courses in Year 13. No prior learning is required, but success depends on willingness to read academic texts, and write academic reports.
---
Learning Areas:
---
Pathway
Level 3 Classical Studies, Level 3 History, Level 3 Social Science Literacy