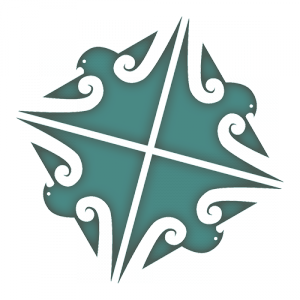 Level 3 Biology
03BIO
Course Description
Teacher in Charge: Mrs R. Singh
Level 3 Biology continues to build on the ideas learnt in Level 2 Biology. You will increase your knowledge in the areas of Ecology, Genetics, and Evolution (including Human Evolution). Level 3 Biology includes a practical investigation on plant or animal behaviour which will further develop your practical skills. Level 3 Biology is an approved subject and an essential step towards studying Biology at tertiary level.


---
Course Overview
Term 1
AS91601 : Carry out a practical investigation in a biological context, with guidance.
US6315 : Complete an investigation into the ecological niche of an animal species, with Guidance.
Term 2
AS91602 : Integrate biological knowledge to develop an informed response to a socio-scientific issue.
AS91606 : Demonstrate understanding of trends in human evolution

Term 3
AS91604 : Demonstrate understanding of how an animal maintains a stable internal environment.
AS91607 : Demonstrate understanding of human manipulations of genetic transfer and its biological implications .

Optional: AS91603 : Demonstrate understanding of the responses of plants and animals to their external environment
Term 4
Revision for Exams.
Learning Areas:
---