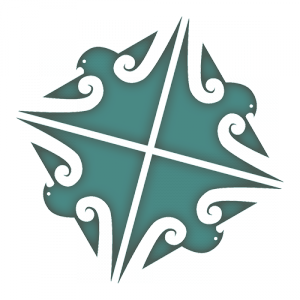 Level 3 Classical Studies
03CLS
Course Description
Teacher in Charge: Miss C. Watson
Recommended Prior Learning
There are no pre-requisites for L3 Classical Studies, but it is highly recommended that you have achieved NCEA at Level 2. To achieve, you will be expected to be able to read and explain a variety of sources as well as write detailed essays at level 7 of the curriculum. Level 3 Classical Studies is an academically focused course.
---
Are you a fan of the Greek gods? Does Greek mythology concern, but also interest you?
In this course we study the Ancient Greek Hero and how this has influenced other time periods. We look at the madness of Heracles, the piety of Aeneas, and the heroism of Katniss Everdeen. We also look at Plato's philosophies surrounding the different forms of love, and the dangers of a lack of education.
In the external exams we look at the messages communicated in Greek and Roman art, and the Greek tragedy, Antigone, in which a young woman must decide which is more important - her loyalty to her family, or to her city state.
In Classics we look at questions concerning:
The nature and limits of human nature
The role of religion in human life
The purpose and scope of social and political organisations
The place of literature, myth, and history in civilisation.
If you're interested in the myths, the art, and the general world of Ancient Greece and Rome, Classics is for you.
Classics not only illuminates the past, but is entirely relevant to the present.
---
Learning Areas:
---