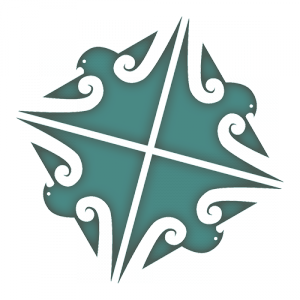 Level 3 Design Visual Communication
03DVC
Course Description
Teacher in Charge:
Recommended Prior Learning
Having taken 02DVC, 02ARD or 02CDE would be of benefit
---
At Level 3 you will be required to work independently to research and develop your own solutions to design problems. Negotiating with a client will provide you with a collaborative approach to designing. Students will be working with Adobe Creative Suite and 3D software programs as well as freehand sketching. They will build upon a variety of skills to complete an individual portfolio of work.
---
Learning Areas:
---
Contributions and Equipment/Stationery
Coloured Pencils, Waterproof Black Pen, A3 Envelope, A3 paper pad.
---
Pathway Tags
This course would be suitable for students interested in Graphic Design, Spatial Design, Product Design, Architecture and creative industries. It would also be of interest to Business students who are looking to market and design their brand.
---
Related Videos
https://www.youtube.com/watch?v=https://www.youtube.com/embed/hmHHf-ZHysg?rel=0&showinfo=0
Useful Links