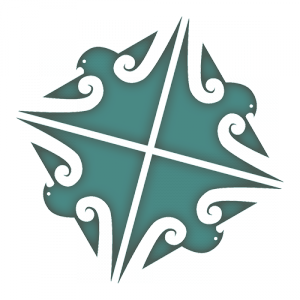 Level 3 English: Visual Literature
03ENGVL
Course Description
Teacher in Charge: Mr A. Welman
Recommended Prior Learning
This is dependent on a conversation at the start of the year, after which an appropriate course will be provided if English is a necessity for tertiary study.
---
Level 3 English Visual Literature is an exciting new pathway in English.
It all about viewing and writing with a critical lens, more than just looking at the crafting of a text but an exploration of a particular issue. We delve into a study of humanity and society through visual literature, exploring films, vlogs, television, podcasts, short films which challenge us to change our perceptions and prejudices.
The 13ENGVL course is best suited to students with a particular strength in film analysis skills and a love of visual texts.
---
Learning Areas:
---