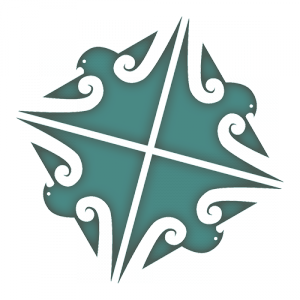 Level 3 Leadership through Physical Education
03LPE
Course Description
Teacher in Charge: Mr J. Joshi-Smith
Recommended Prior Learning
On-track to achieve 60 Credits at Level 2, including 14 credits from one of the following courses: 02PED, 02OED, 02HPS, 02HEA or 02LPE.
---
The aim in 2023 is to provide students with the opportunity to follow their passion within Physical Education - with an emphasis on Physical Education 'Performance' and 'Leadership'.
Students will then be part of a range of camps and/or trips, be involved in leadership opportunities in the school and local community, study sport in society, improve practical performance, design and apply training programs, and use local community links.
Students will need to fully involve themselves in both the practical and classroom component of this course to be successful.
Standards and assessments listed will be co-constructed between students and teachers at the start of 2023.
This course will offer:
- 16 credits (Achievement Standards)
- 6 credits (Unit Standards - based on camp opportunities)

If you want to finish Y13 by gaining credits and having fun - then select '03LPE'.
---
Learning Areas:
---
Career Pathways
Acupuncturist, Personal Trainer/Fitness Instructor, Aeroplane Pilot, Paramedic, Outdoor Recreation Guide/Instructor, Podiatrist, Emergency Management Officer, Psychologist, Sports Coach/Official, General Practitioner