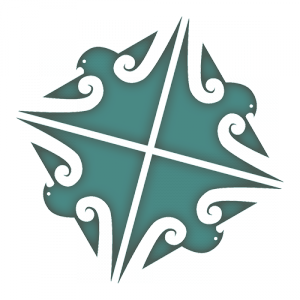 Level 3 Mathematics (Statistics)
03MAS
Course Description
Teacher in Charge: Mr B. Singh
Recommended Prior Learning
Recommended a minimum of 12 credits in a Level 2 Mathematics or Statistics course including either the external Probability or both Statistical Inference and Simulation standards.
---
This course provides for students interested in qualitative aspects of Biological and Social Sciences, Medicine, Commerce and Administration. It is useful for any field where the collection, analysis and interpretation of quantitative data is important.
Students will complete three internal standards (91580 Time Series; 91581 Bivariate Data and 91582 Statistical Inference) and sit two external standards (91284 Evaluate Reports and 91286 Probability Distributions).
The course will offer a total of 20 credits.
Students who gain at least 14 credits in this course will be able to use it as a University Approved subject (Statistics).
---
Learning Areas:
---
Contributions and Equipment/Stationery
- Laptop
- Graphing calculator.
- 2x 1E5 Exercise books.
- Pens, pencil, ruler.
---