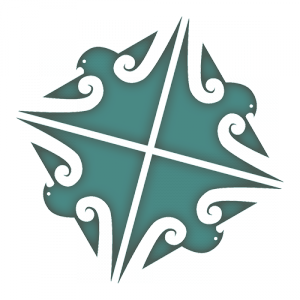 Level 3 Media Studies
03MES
Course Description
Teacher in Charge: Miss G. Luxton
Recommended Prior Learning
A minimum of 8 literacy credits at Level 2 and 60 credits at level 2 is required OR 14 credits in Level 2 Media Studies.
Completion of Level 2 Media Studies is preferred but not compulsory.
Must a strong command of reading and writing as this course is theory heavy.
---
Students will learn how the Superhero film genre influences society, before overseeing a documentary film production project from script to screen. This includes: pre-production design and planning, filming and editing a documentary film. Students will learn how to use DSLR cameras and Adobe Premiere Pro editing software. Students will also conduct research into a significant development in social media, and conduct analyse their favourite film from two different perspectives.
---
Course Overview
Term 1
Learn about documentary filmmaking and start designing your own documentary
Term 2
Final touches on your documentary then moving on to a discussion about social media's impacts on the world
Term 3
Genre study of superheroes
Term 4
Revision and resubs
Learning Areas:
Detailed Course Outline
---
Career Pathways
Animator/Digital Artist, Actor, Software Developer, Archivist, Art Director (Film, Television or Stage), Artistic Director, Insurance Loss Adjuster, Film and Video Editor, Sound Technician, Author, Metal Worker, Film/Television Camera Operator, Fashion Designer, Diver, Musician, Industrial Designer, Technical Writer, Make-up Artist, Director (Film, Television, Radio or Stage), Radio Presenter