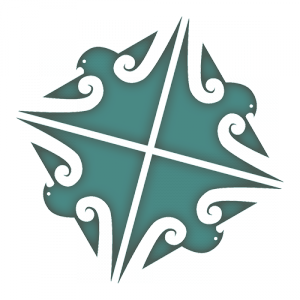 Level 3 Art Photography
03PHO
Course Description
Teacher in Charge: Mrs K. Lord
Recommended Prior Learning
Having taken 02PHO would be beneficial
---
A photographer is a professional that focuses on the art of taking photographs with a camera. Photographers use artificial and/or natural lighting to capture pictures of various people, places and things in a variety of settings.
Students will continue to develop their digital SLR camera skills and develop a range of photos within their chosen subject matter. They will work with a range of contemporary photography techniques and models to create high end photographs. Students will show understanding of photography conventions and combine these skills to produce a folio of work. Students will have the option to pay a $50 bond at the start of the year in order to borrow the Schools cameras outside of School hours. This bond will be refunded at the end of the year.
---
Learning Areas:
Detailed Course Outline
---
Contributions and Equipment/Stationery
A4 Visual Diary $5
Digital SLR Cameras are recommended but are also available for student use and hire.
---
Pathway Tags
Art Historian, Art Critic, Arts Administrator, Arts and Cultural Planner, Website Owner/Blogger, Graphic Novel Author, Fibre Artist, Accessory Designer, Dressmaker, Fashion Consultant, Fashion Designer, Merchandiser, Costume Designer, Textiles, Advertising, Branding, Sign Writer, Magazine, Book Designer, Packaging, Typographer, Architect, Urban Design, Interior Designer, Set/Stage Design, Industrial Design, Prop, Ceramics, Jeweller, Weaver, Carver, Photographer, Photo Journalist, Animator, Illustrator, 3D Modellor, Web Design, App Design, Television, Special Effects, Game Design, Spray Painter, Illustrator, Story Boarder, Cartoonist, Fine Artist, Printmaker, Mural, Tattooist, Teacher, Lecturer, Art Dealer, Art Therapist, Stylist, Gallery Owner, Curator
---
Useful Links