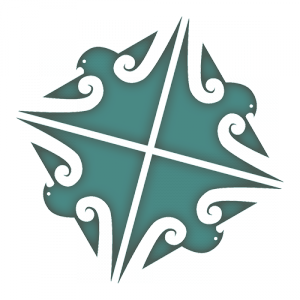 Level 3 P-Tech / Pathways to Technology
03PTECH
Course Description
Teacher in Charge: Mrs S. Naidu
Recommended Prior Learning
02PTECH
---
03PTech is the natural progression from 02PTech. It builds on the knowledge you have already acquired and continues to prepare you for employment or further study in the Digital Technologies and Information Technologies industries.
It consists of 1 day every week at MIT working towards a Level 4 IT qualification that started at Level 2. This will also help you gain UE Entrance or build towards obtaining employment while in school.
This is a great opportunity to experience the tertiary environment, provide you with professional skills or prepare you for entry-level Technology sector jobs. Due to the mentoring program, you may also qualify for entry Level jobs with one of our mentor / Industry Partners.
New students will be considered for 03PTech if you can demonstrate you can benefit from this specialised technology course and prepare yourself for the Technology opportunities of tomorrow.
---
Course Overview
Term 1
AS 91906 Use complex programming techniques to develop a computer program (6 Credits)
6 credits

Students will create a program that would be linked to a Website
Term 2
AS 91902 Use complex techniques to develop a Database
4 credits

Students will create a database that will be linked to a Website.
Term 3
AS 91907
Use complex processes to develop a digital technologies outcome
6 credits

Students will create and program a dynamic website.
Term 4
AS 91908 External
3 credits UE Literacy writing

Analyse an Area of Computer Science.
Learning Areas:
---