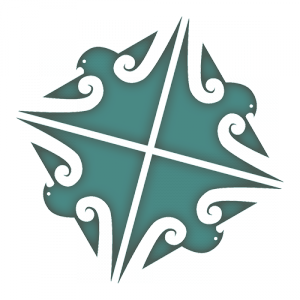 Level 3 Samoan
03SAM
Course Description
Teacher in Charge: Mrs L. Sime
Recommended Prior Learning
It is highly recommended that you already have the conversational language in both writing and speaking to ensure you get the best out of this course. This may have been achieved by speaking and communicating in Gagana Samoa at home with your 'aiga regularlyl or completing the Level 2 Gagana Samoa course.
If you are unsure if this course if for you, please see Mrs Sime for support.
---
This Year 13 Samoan course teaches the Samoan language to effectively express and justify ideas and opinions through every day and formal situations. Students will learn to use the language in a range of purposes, express thoughts on critical situations and interpret texts.
Students will be able to:
- Communicate information, ideas and opinions
through increasingly complex and varied texts.
- Exploring views, developing and sharing personal
perspectives.
- Engaging/responding to different texts
- Analyse ways the Samoan language is used in
different texts.
- Analyse ways the Samoan culture is organised
for different purpose.
---
Learning Areas:
---
Career Pathways
Tour Guide, Flight Attendant, Interpreter, Teacher of English to Speakers of Other Languages (ESOL), Translator, Tertiary Lecturer, Private Teacher/Tutor, Secondary School Teacher, Teacher Aide
Contributions and Equipment/Stationery
1B8 Exercise books
BYOD
---
Pathway Tags
Translator, Interpreter, Tour Guide, Counsellor, Trainer, Teacher of English to Speakers of Other Languages (ESOL), Tertiary Lecturer, Private Teacher/Tutor, Secondary School Teacher, Teacher Aide
---