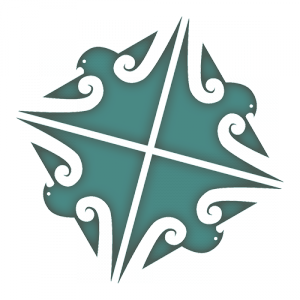 Level 3 Social Science Literacy
03SSL
Course Description
Teacher in Charge: Miss A. Young
Through historical research and writing, Social Science Literacy can prepare and qualify ākonga for study at tertiary level. Successful completion of the exclusively internal assessments leads to both UE literacy and sufficient credits to claim History as a UE Approved Subject.

The topics covered include The Arrest of Rua Kēnana, and the Atomic Bombing of Hiroshima and Nagasaki. Students cannot select this course if they are taking Level 3 History.
While all Year 13 students are welcome, the course would especially benefit those seeking University Entrance, but lacking UE Literacy credits from Year 12. Students do not need to be expert readers and writers to enter the course, but a serious commitment to engaging with academic texts is a must.
---
Learning Areas:
---