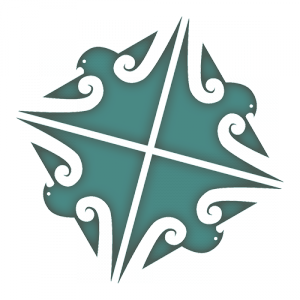 Level 3 Trades Academy Electrical
03TAEL
Course Description
Teacher in Charge: Mr S. Perks
Recommended Prior Learning
NCEA Level 1 or above, including 10 Maths, 10 English and 12 Science is preferred followed by an interview with the HoLA Technology/Trades Academy.
If you are unsure - ASK and see the Trades Team in the Technology Learning Area.
---
Students will spend 3 days a week at the ETCO (Electrical Training Organisation) base in Mount Wellington studying how to become an Electrician.
The two days in school consist of Financial Literacy, PE, Project Day and revision time with a Physics teacher to ensure there is a thorough understanding of the 3 days with ETCO.
You will work towards 120 Level 3 credits at ETCO and other credits in school which are aimed at making you the best Electrical apprentice and possible future University candidate.
Successful completion can lead to an Electrical apprenticeship.
---
Learning Areas:
---
Career Pathways
Aeronautical Engineer, Aircraft Maintenance Engineer, Product Assembler, Electronics Engineer, Automotive Electrician, Boat Builder, Mechanical Engineer, Electrical Engineer, Civil Engineering Technician/Draughtsperson, Mine/Quarry Manager, Telecommunications Engineer, Electronics Trades Worker, Electrician, Electrical Engineering Technician, Lift Technician, Marine Engineer, Refrigeration/Air-conditioning Technician