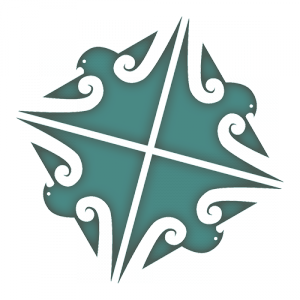 Level 3 Trades Academy Hospitality and Catering
03TAHAC
Course Description
Teacher in Charge: Miss S. Blackburn
This course has been designed as a Trades Academy course to lead on to the Tourism, Food Service and Catering industry which in itself is a growth area where there is a real demand for well-trained staff. This course will give the necessary skills to have a career in this industry. There is also the expectation that students choosing to take this course will show a high level of commitment, energy and resourcefulness in order to complete the year's study.

You will work towards 80 Level 3 credits gained from HAC including credits from Tourism and Financial Literacy.
Students doing this course will:
- Assist and prepare food at the School Lunch Programme as part of their assessment.
- Opportunity to visit Food Trade Shows and Formal dining restaurants.
- Participate in Culinary competitions.
- Opportunity to participate in outside catering functions/events.
- Cater for School Prize-giving functions.

At the completion of this course, students may gain:
- Entry into Bakery, Catering or Hospitality, Barista (coffee) programmes at MIT or AUT.
- Apprenticeships within the Hospitality Industry.
- Employment within the Hospitality Industry.
---
Learning Areas:
---
Contributions and Equipment/Stationery
All food items supplied - students DO NOT bring any food from home.
Full chefs uniform and leather lace-up black covered shoes MUST be worn in the commercial kitchen.
High standard of cleanliness and food safety are expected.
---
Pathway Tags
Course leads to Tertiary Study at MIT / AUT or other - Hospitality / Catering / Management / Modern Apprenticeship opportunity Course.
---