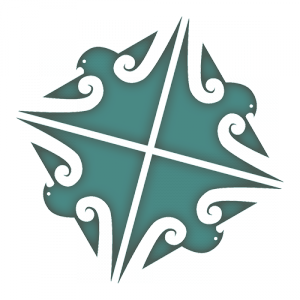 Level 3 Technology Construction Engineering
03TCE
Course Description
Teacher in Charge: Mr S. Perks
Recommended Prior Learning
Successful completion of 02TACE or 02TCE.
---
This course follows on from 02TCE and is a natural progression in terms of the degree of difficulty, the level of skill and the standard of the expected outcome produced. It continues to develop the students interest in Construction. Students will develop the skills they learnt in Level 2 TCE, learn how to use a range of power and hand tools, to build a range of projects which can be taken home or sold. It is the ideal choice for students who are considering studying either of these subjects at a Tertiary institution and also gives an insight into the level of work required by first year apprentices. It is also ideal for students who wish to study Construction or Engineering at University as it gives them practical experience.
This course also allows you the opportunity to join a Trades waananga, where you can attend Tertiary Providers, to further increase your knowledge and make you more appealing to employers.
---
Learning Areas:
---
Pathway
Level 3 Trades Academy Construction Engineering, Level 3 Trades Academy Electrical
This course can lead to University, Tertiary Education or Trades positions, depending on what career pathway you wish to follow.
Career Pathways
Collision Repair Technician, Automotive Electrician, Automotive Technician, Automotive Refinisher, Boat Builder, Naval Architect, Fabrication Engineer, Building Contractor, Building and Construction Labourer, Building and Construction Manager, Cabinet Maker, Carpenter, Coachbuilder/Trimmer, Stonemason, Furniture Finisher, Joiner