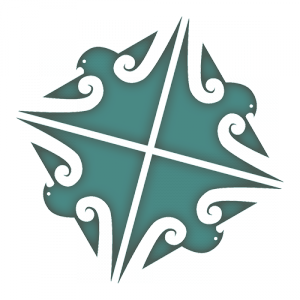 ELL1 Reception
ELL1
Course Description
Teacher in Charge: Mrs D. Howell
Recommended Prior Learning
English Language Learners, HOLA ELL recommendation
---
This course is for students who have minimal English and they will be directed to this course by the HOLA ELL.
---
Learning Areas:
Detailed Course Outline
---
Pathway
Level 1 English Language Learning, Level 1 English Language Learning ENG, Year 10 English Language Learning
Reception is a class for students who are new to New Zealand and come from a country where English is not the main language. Reception students have minimal English language skills. All students are tested before they are placed in this class. This course is selected via the HoD of ELL.
Contributions and Equipment/Stationery
4 x 1B8 exercise books
1 x 3B1 notebook
---