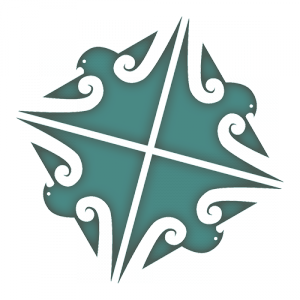 Level 2 Creative Design
02CDE
Course Description
Teacher in Charge:
Recommended Prior Learning
Open entry.
---
"If you could create your own world, what would it be? Whether it be an alien planet, a fantasy world, somewhere you've always wanted to see, or your ancestral homeland, in 03CDE you'll get to make your own world and explore it Virtual Reality. You'll learn how to 3D model in Blender, create new worlds in the Unity 3D game engine, and along the way, you'll design your own video game. Your imagination is the limit in this course - if you can dream it, we can figure out how to build it."
---
Learning Areas:
---
Pathway
Level 3 Art Design, Level 3 Creative Design, Level 3 Design Visual Communication
Contributions and Equipment/Stationery
8Gb USB Memory drive or larger
---
Pathway Tags
Having a solid understanding of the design process is the basis of all creative industries including Art/Architecture/Digital Architecture/Design/Fashion and so on, so those who are looking to pursue a Tertiary course at University or elsewhere should seriously consider taking this course.
---
Related Videos
https://www.youtube.com/watch?v=https://www.youtube.com/embed/KcrJ6mAvUbQ?rel=0&showinfo=0
Useful Links